Sunset tour
Lifetime : 2 hours
Start 6:00PM - 8:00PM

Fishing Tour
Lifetime :3 hours
Start 5:30PM - 8:30PM

Private Tours /Group
We leave at 9 o'clock, return at 4 o'clock, go to 5 destinations (Group Tours +snorkeling)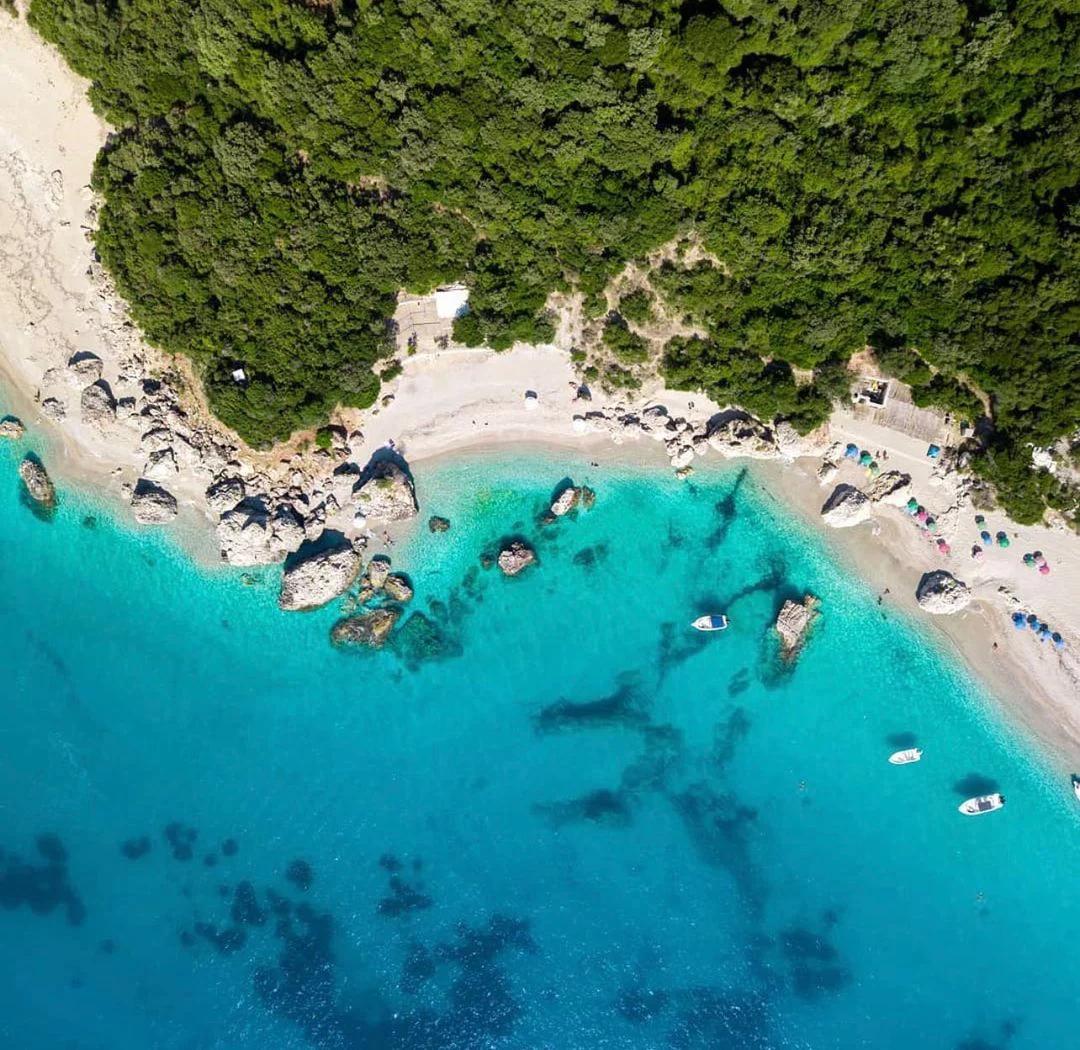 Let's take a nautical adventure.
A boat trip is a great opportunity to discover the Albanian Riviera while floating on the crystal clear waters of the Ionian Sea. Head off to some virgin beaches, like Kakome, Krorez or the islands of Ksamil. 
Let's go sailing in the sun.
Must do I know this may sound crazy but hubby and I booked a tour on a sunny day in April. Fishing with 5 beaches. What's the crazy part?! We jumped in yes it was cold but so fun. The boat owner was fantastic! He explained the history and took us to the most fantastic picturesque…
Trip to Krorzes beach Fantastic trip to beach Krorzes with beautiful clear and blue water, and not too many people on this sandy beach...
Amazing experience! 5 🌟 places you must visit. We went to 4 beaches, and stayed at Krorez for 3 hours, as was planned! The price was worth it
A place that you must visit, Saranda etc. coast and coves are beautiful... You will have a great time in company with Alja
Best boat tours ever. You are going to enjoy the time because they are the best. It is worth it.
Client oriented company. Very clean, friendly and adaptive to you. Highly recomemded! Bravo Albania
Great company for boat trips, we had a great time on trip to North from Sarande, thank you
Amazing experience a chance to see islands you can't reach by car